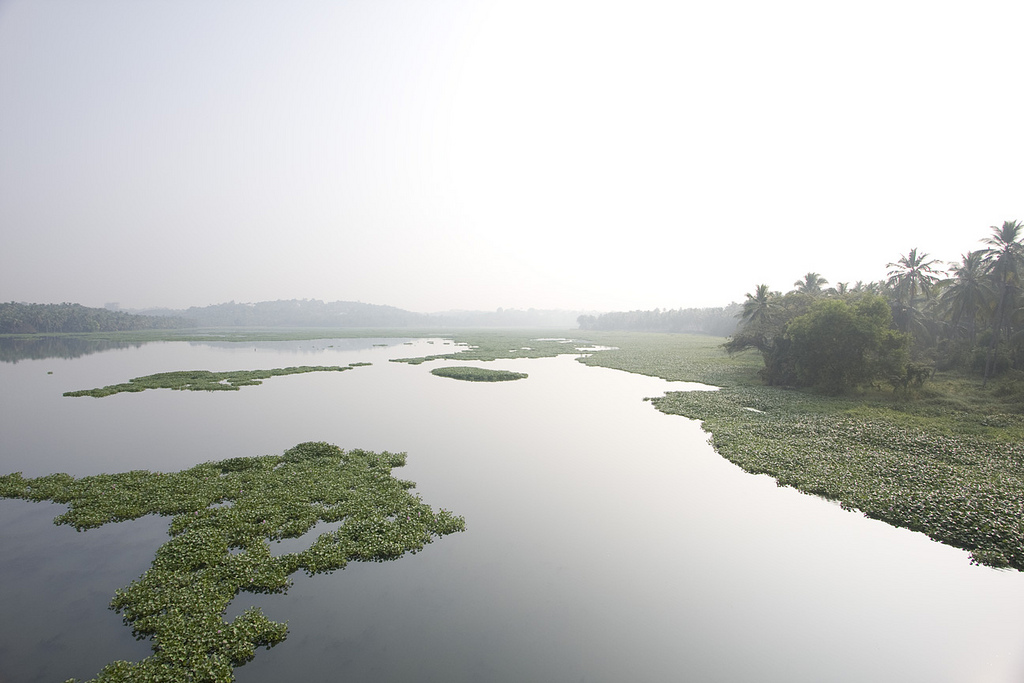 Environmental Rejuvenation of Akkulam lake – awarded by Irrigation Coastal Shipping and Inland Navigation Directorate (CSIND). Total Project cost Rs.29.35 Crores.
a. Deepening of lake
The work involves deepening of lake to a depth of 1.5 m by way of dredging and removal of water hyacinth. The total quantity of silt to be dredged from the lake is 6.35 lakh Cu.m and 4.05 lakh Sq.m of water hyacinth.
b. Side Protection and beautification
The work involves construction of side protection wall (both lake and land side) to a length of approximate 4200m, construction of walkway and paving of interlocking tiles.
The project is nearing for completion.